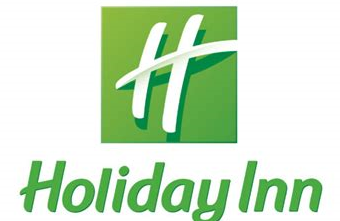 MNUSA's Fall Workshop will be celebrating 45 years. Come join the fun the weekend of October 27-29, 2023 at the Holiday Inn Conference Center, 20800 Kenrick Avenue, Lakeville, MN 55044, hosted by MNUSA Region 6.
"REGISTRATION" Has Ended Sept 30th 2023.. This event has been posted for 10 months, sorry if you missed out.
Sorry to say but the TOUR OF THE FARIBAULT WOOLEN MILL AND THE WINERY IS FULL..

Click for Fall Workshop Schedule of EVENTS
To volunteer your time, even if it is just a few hours click on SIGN UP to help with the Fall Workshop.
I'll need help setting up that Friday morning. Need general help on Saturday, and help on Sunday for taking down.
Snowmobile Safety Instructor Training. IS FULL, CANNOT EXECPT ANY MORE PEOPLE, SORRY.